Level up your business with our suite of tailored corporate training and business development services.
Our services have consistently propelled private and public organizations to the forefront of their industries and helped them establish their dominance in new and emerging markets.
Instill skill and business acumen into your team with our wide range of trainings that are delivered by certified experts.
We've been indispensable in helping SMEs and large enterprises comply with best business practices and improve their productivity and profitability.
Broaden your service offerings, enter new markets, and establish your brand with top expert advice.
Our team of in-house specialists and network of professional experts can meet your every business need, from startup to scaleup, and anywhere in between.
Measure process efficacy and compliance rates with our team of expert auditors.
We bring decades worth of cumulative experience to ensuring that your business processes and internal systems are completely in line with the highest market standards and required government regulations.
Maximize your profit margins and reduce company overhead with our network of preapproved suppliers.
Lower expenditures by reducing purchasing costs across all spending categories. Source raw materials and professional services; and manage contracts with a network of suppliers.
Inception Meeting
Gap Analysis
Top Management Training
Implementers Training
Awareness Training
Documentation Drafting
Documentation Validation
Training of Internal Auditors
Guided Internal Audits
Guided Management Review
Close Out of Guided Internal Audits
Internal Audits
Management Review Meeting
Internal Audits Close
Pre-certification Audits
Application for Certification
Guidance for Stage 1 & 2 Audits
KEVEVAPI
We were impressed by their competence, commitment and professionalism; and we highly recommend them to any organization that may need their services.

Kenya Veterinary Vaccines Production Institute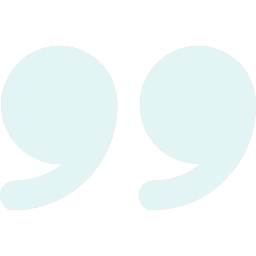 Kibabii
We have had a fruitful working relationship while they were taking us through our ISO certification training.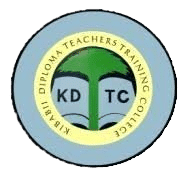 St Paul's Kibabii Diploma Teachers Training College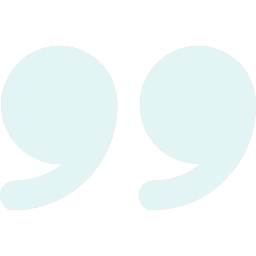 Tanelec
They are consultants that are knowledgeable and experienced.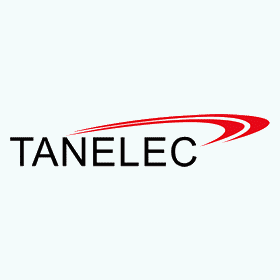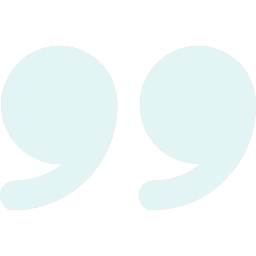 Sogea Satom
The consultancy guidance was key in the certification process. The main activities conducted were (but not limited to): awareness, trainings, documentation reviews, guided audits and management review.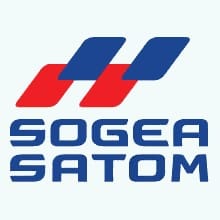 Quality, Health and Safety Environment (QHSE) Manager